Handpainted Silk : Tops and Tunics : Bright Colour Choices
Colour choices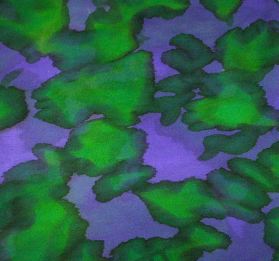 Purple & lime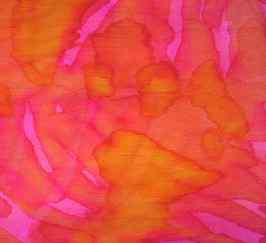 Hot pink, yellow & orange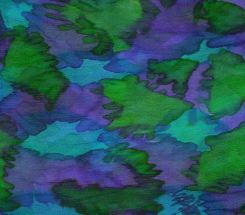 Turquoise, lime, purple #1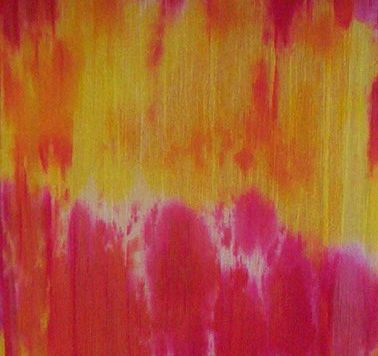 Hot pink & yellow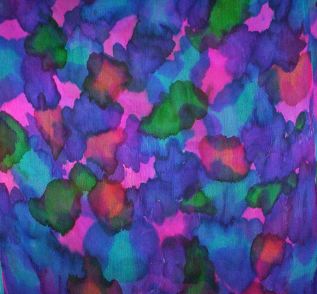 Coral Sea [hot pink, purple, lime green, purple, orange]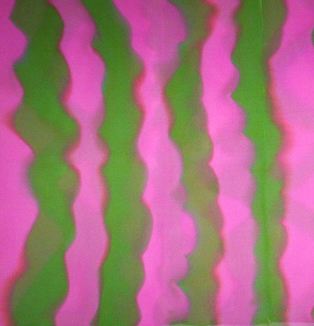 Hot pink & lime green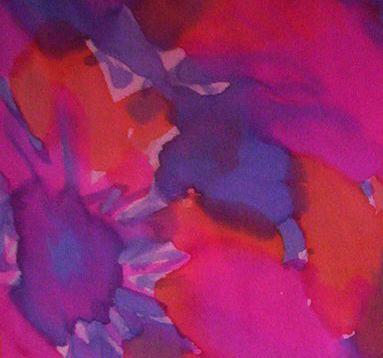 Hot pink, purple, orange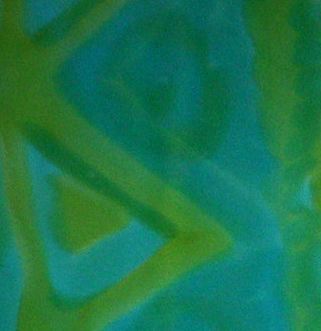 Lime green, turquoise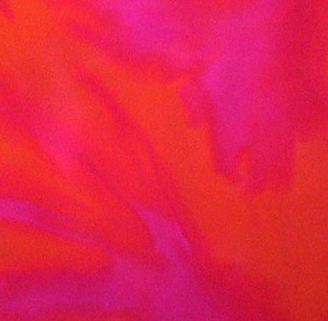 Hot pink & orange
My designs are in bright, vibrant colours
ranging from hot pink to lime green,
turquoise blue, orange, yellow,
to purple
and combinations of these colours.
As the colours are handpainted by me – by brush –
I am constantly coming up with delicious
textile designs.
If you have questions about the colours
or textile desings, or the clothing designs,
please contact me so we can have
a chat about them.
I look forward to hearing from you!