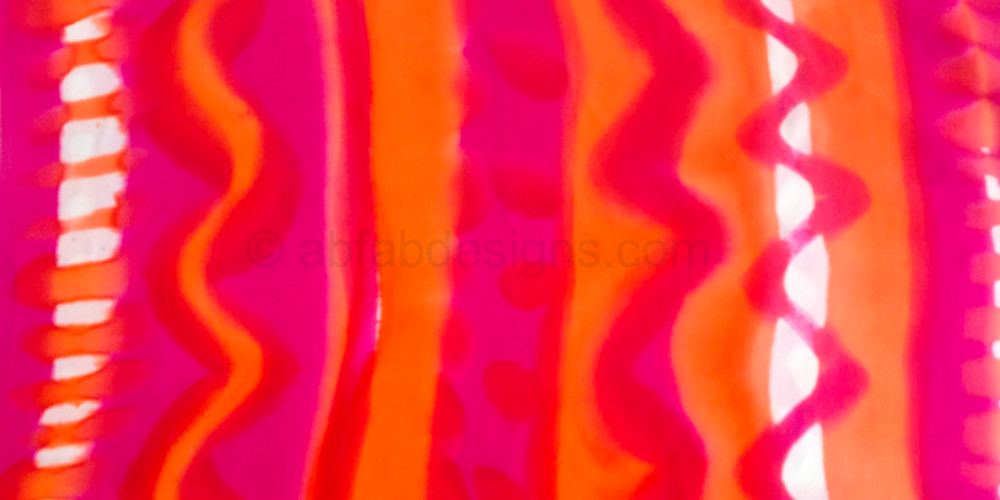 I'm thrilled to say that I've just redesigned my website and brought it jumping feet-first into the 21st Century!
It's always a bit scary when you make a big change, but it was time – and it was something I'd had on my Wish List and To Do List for such a long time.
Phew! I feel fantastic now it's done!
All I have to do now is start writing on my Blog more regularly to keep you up-to-date :-) Wish me luck!
Ciao ciao,
Teena!