Congratulations! Bravo!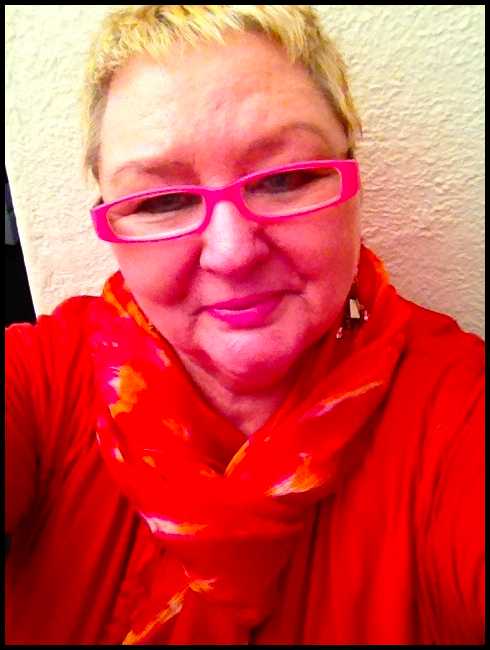 You have now successfully subscribed to my Abfab Silk Newsletter … and it's so lovely to see you here.
I love to get to know my subscribers, others who have a love of beautiful handpainted luxurious things, so please do feel free to contact me at any time, in fact whenever you get a Newsletter from me, or a notification email about a new release handbag or silk clothing item etc, all you need to do is REPLY to the email and I'll get it a.s.a.p.
If you have any questions at all, I'd love to hear from you, so please – don't be shy :-)
You might like to look at my new range of Umbrellas, Satchels and Handbags which match my silk designs:
Enjoy!