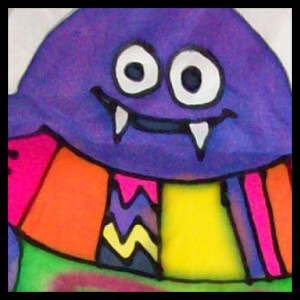 The Travel Troll Dolls started as a little idea germinating in the far recesses of my ever-busy brain racing with lots of new ideas.
Each Travel Troll Doll is unique, and is hand-drawn by me – Teena Hughes – the silk artist.
You will receive a signed Certificate of Authenticity/Birth Certificate for your very own Travel Troll Doll with its own name.
Size
Each Travel Troll Doll with be unique, and will be the same size as all the others, but will be painted differently. There is no need to choose – you will receive a named unique Travel Troll Doll.
Approx 8″/20cm high. Approx 1″/2.5cm thick.
Padding: toy fiberfill.
Machine wash with care, place inside a lingerie wash bag to protect the doll.
To read more of how these travel troll dolls came to life, pop over here:
http://abfabdesigns.com/handpainted-silk-travel-troll-dolls.html
Uncategorized