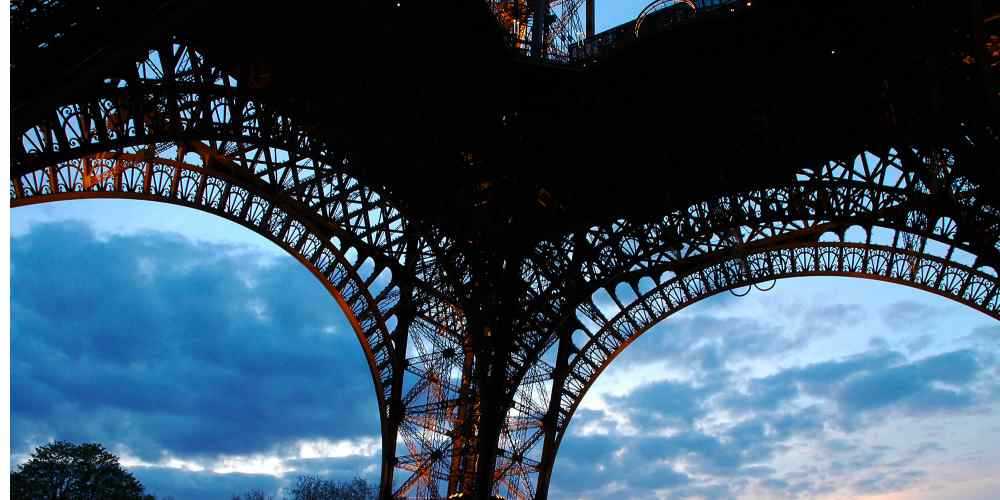 Visiting Paris with Teena
Ahhhhhhh the taste of a fresh croissant in the morning, the aroma of fresh espresso coffee, the sounds of French music wafting on the air – bliss! Non? Oui! Here are a couple of videos for you to enjoy about my Paris Adventures – say, why not join me?
Click a video to look at Paris with Teena Hughes:
It\'s no secret that I fell in love with Paris many moons ago, and I love to go back and visit whenever I can. I also love to show others \"my Paris\" - would you like to wander the cobblestoned backstreets finding treasures with me? Excellent!
Your turn
Have you ever been to Paris? Would you like to join me in Paris?
Tell me what images you think of when daydreaming about gay Paree …. I'd love to hear your thoughts and comments, especially if you'd like to join me!.